I've really been wanting a fur vest lately. I feel like this was a big trend last fall and should probably be "out" by now, but I also feel like as long as Rachel Zoe is alive, then they are in style. Ok so the ones I really wanted were all super expensive (AKA not $20) so then I thought, it can't be that hard to make, right? I did a little more googling and found an easy tutorial.
This was the most affordable one I found. Revolveclothing, just $57.
But I also love this Michael Kors vest for 175...
But then I found this one!!!!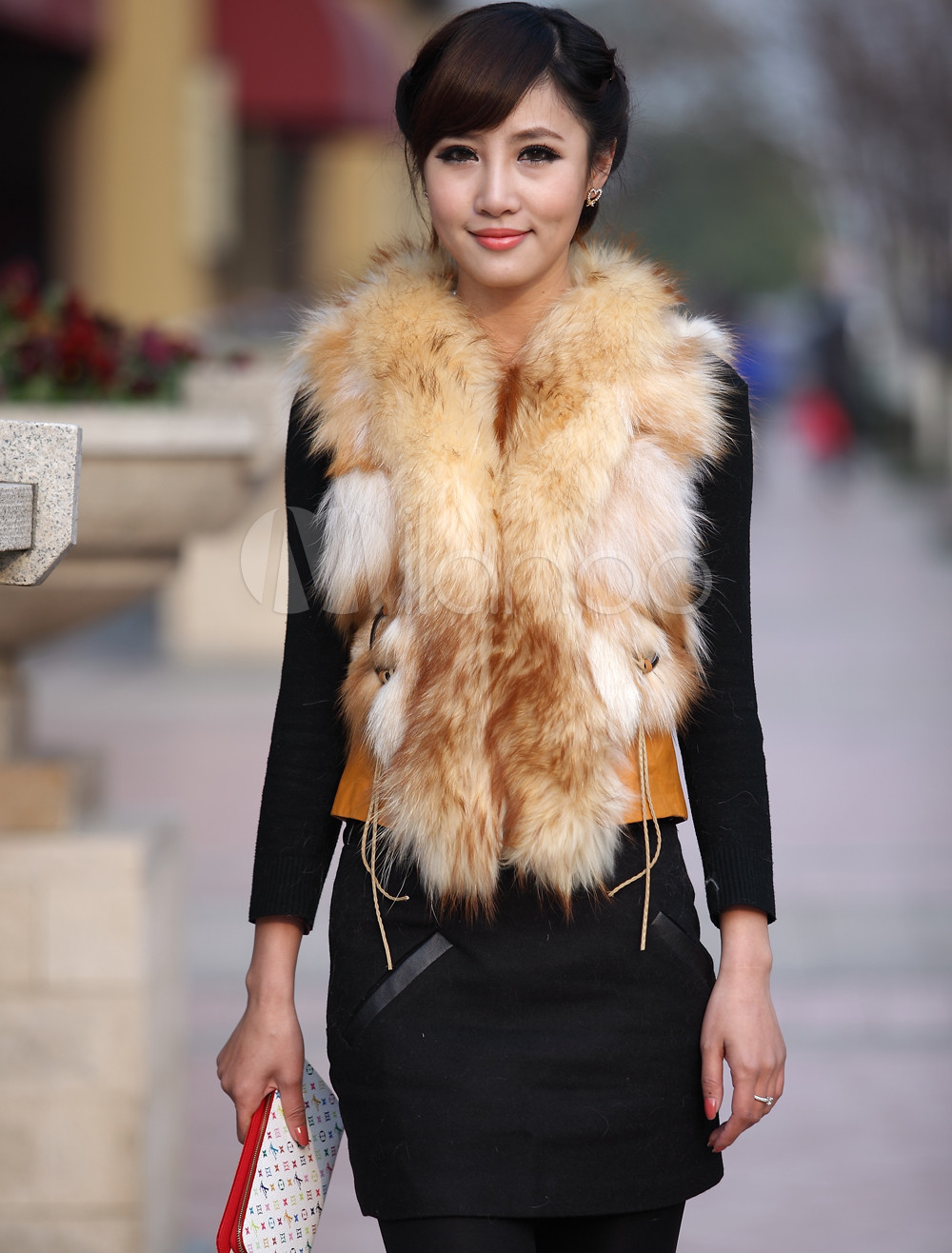 But like I said, I'm not about to spend that much for a fur vest. So I came upon this tutorial video...
And I'm so serious about doing this! How easy is that?!?
The end result...
Now back to homework...