It's Monmouth week, b!tches.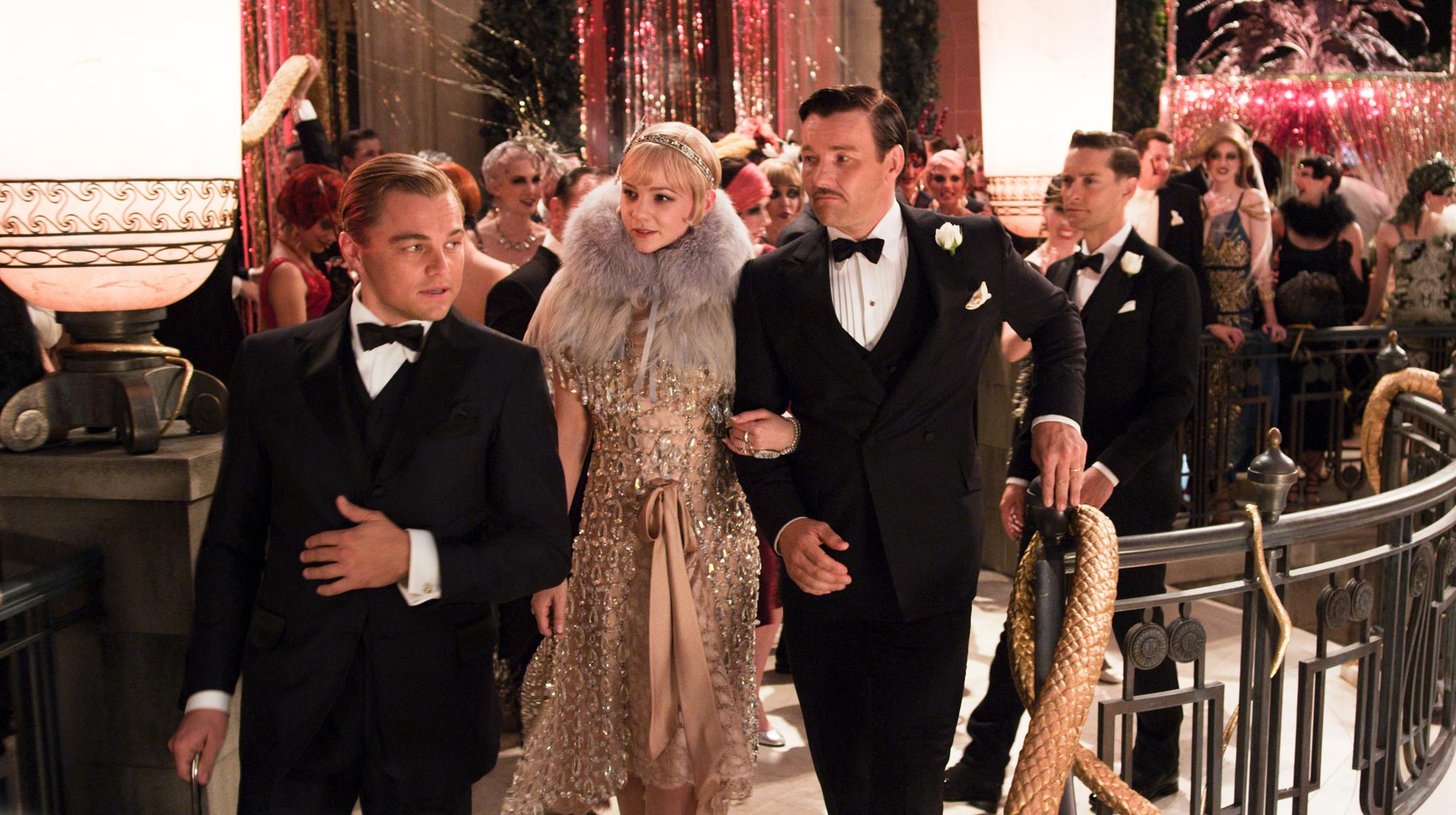 SO I MEAN, I'M JUST REALLY EXCITED ABOUT MONMOUTH '13, SENIOR YEAR, GREAT GATSBY THEME
☜

☝

☞

☟
yes mama is doing her hair like this
☟
LC, always there to answer my beauty crisis questions.
Watch this new trailer
☟
. now. meow. now.
What is Monmouth? Why is it called Monmouth? Why is it only Kappa & Pi Phi?
Kappa and Pi Phi were both founded in Monmouth College in Monmouth Illinois. Pi Phi in 1867 and Kappa in 1870.
I think the previous sentence about covers it.
see you on the party bus, trickzzzz